How to unlock your locked-down account?
1. Access ADSelfService Plus through a web browser. On the left-hand side of the application screen, you will have Forgot your password? and Account locked down? buttons.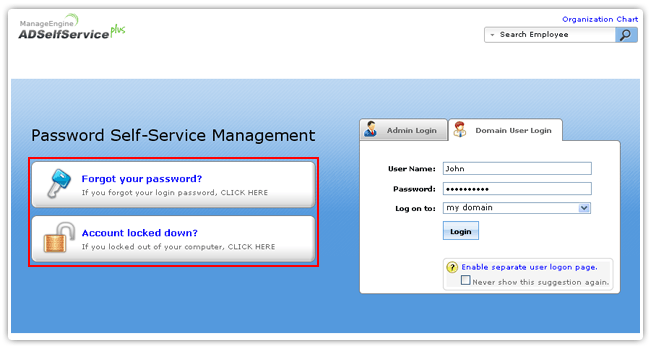 2. Click on the 'Account locked down?' button. You will now be asked to provide your User Name.

3. Once you had given your User Name you will then be directed to confirm your authentication.
There are 7 kinds of authentication method:
Security Ques & Ans
Verification Code
Google Authenticator
Duo Security
RSA SecurID
RADIUS Authentication
Mobile Authenticator
Mixed Method
You can choose between verification code method and security question(s) & answer method to authenticate your identity.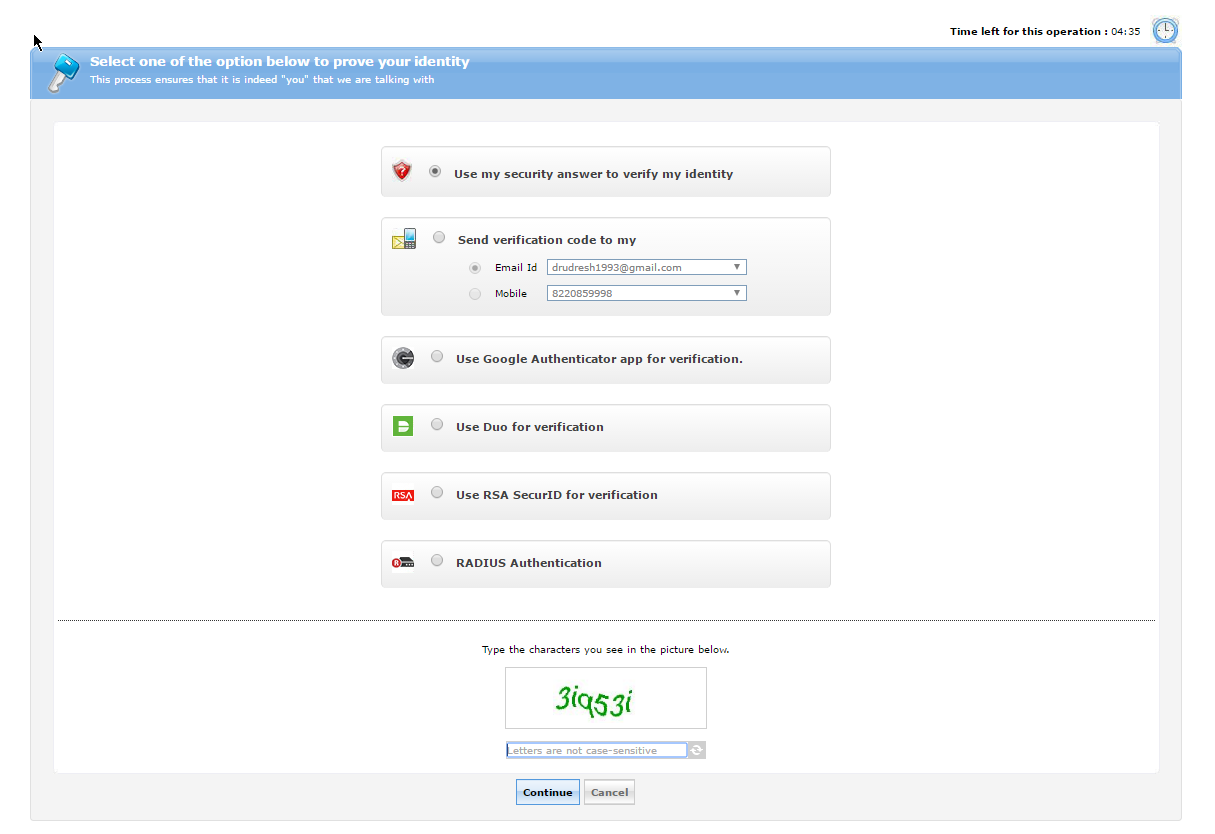 However, your IT administrator might prefer you to authenticate using the Mixed method as well, wherein you have to authenticate yourself using both verification code and security question(s) & answer method.
Unlocking your account via 'Verification Code' method:
Provide the verification code sent to your email address or mobile number. The verification code is an 8-digit number which will authenticate you for the account unlock process.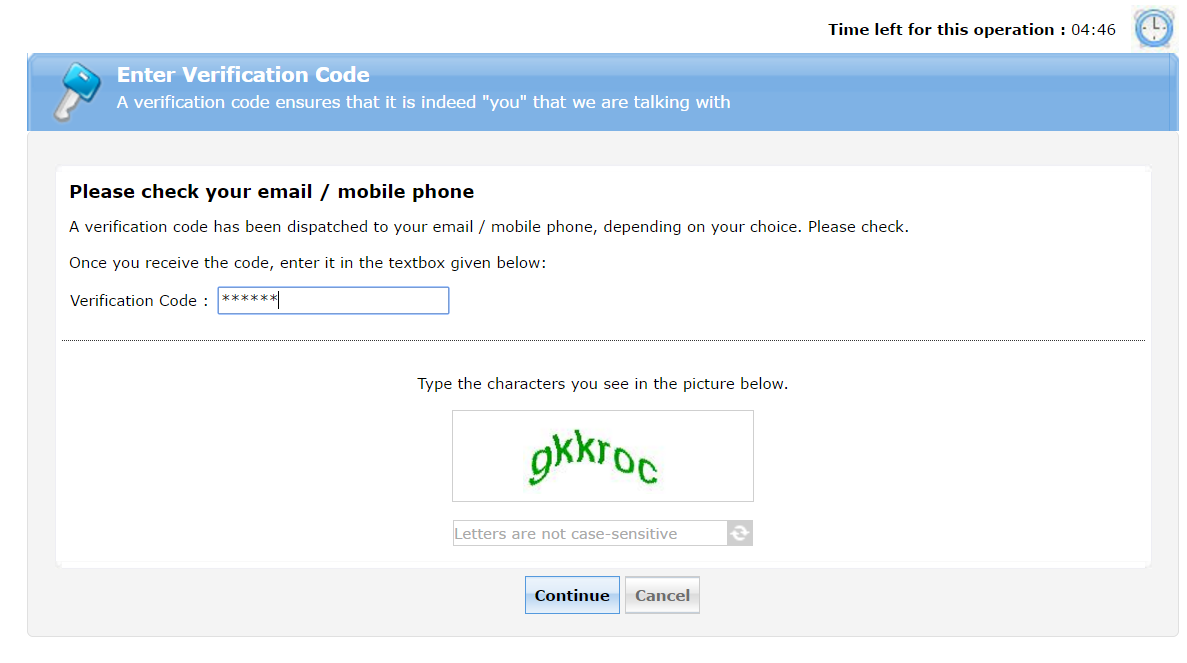 Unlocking your account via Security Question(s) method:
Answer to the Security Question(s) just like you did during enrollment phase. This proves that it is indeed you who is requesting for account unlock.
ADSelfService Plus will then let you to unlock your account.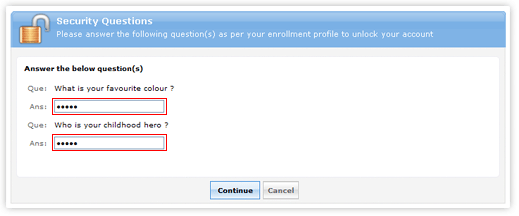 Unlocking your account via Google Authenticator:
Launch the Google Authenticator app in your smartphone and enter the 6-digit verification code generated by it.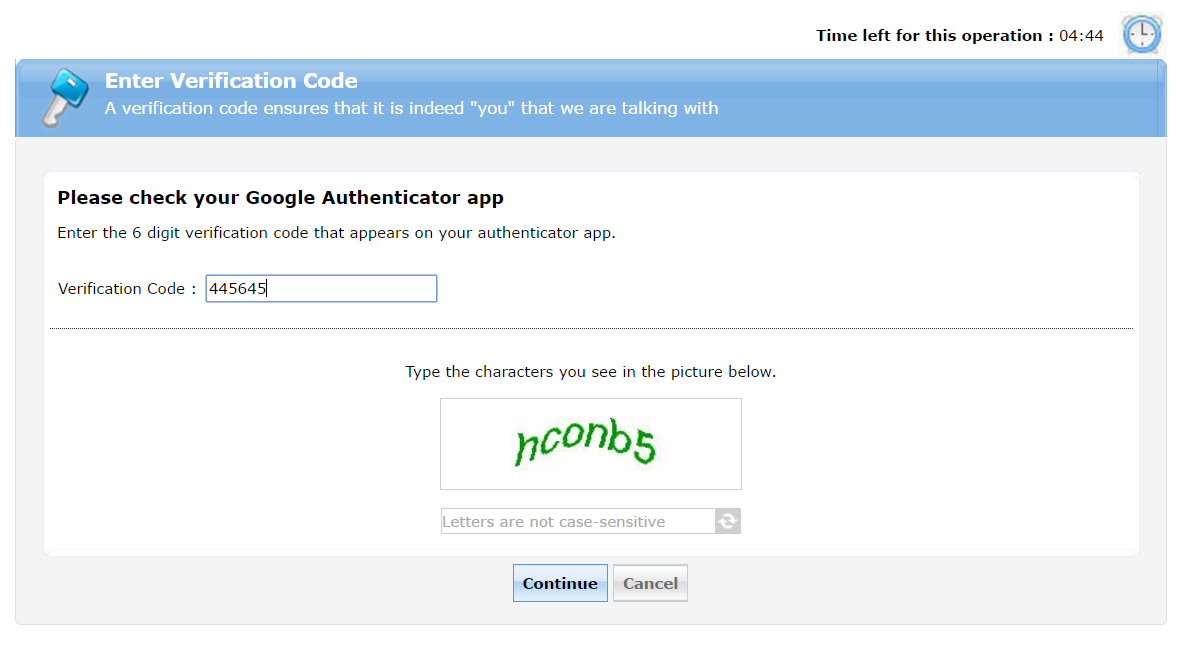 Unlocking your account via Duo Security:
Choose either Duo Push, Call or Passcode in Duo Security and authenticate yourself using Duo Security.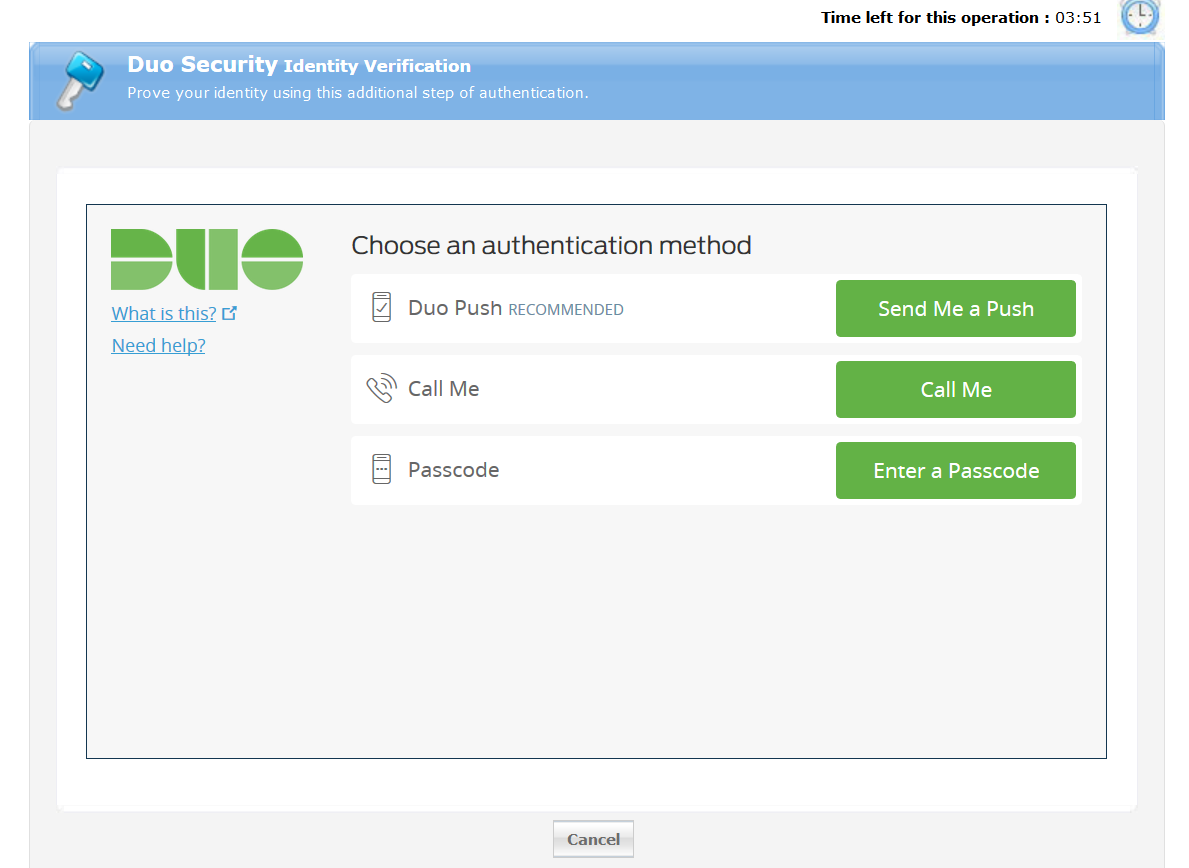 Unlocking your account via RSA SecurID:
In RSA SecurID mobile app, a security token is generated with which you can authenticate yourself.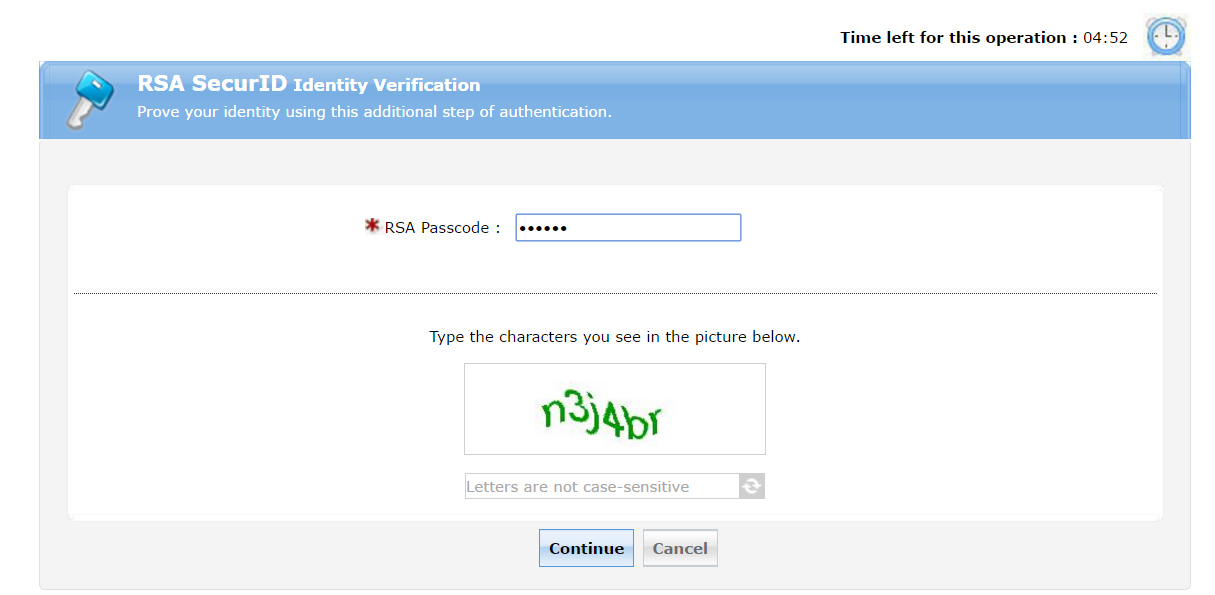 Unlocking your account via RADIUS Authentication:
To authenticate yourself using this method, verify your identity with the RADIUS password besides your user credentials to successfully unlock the account.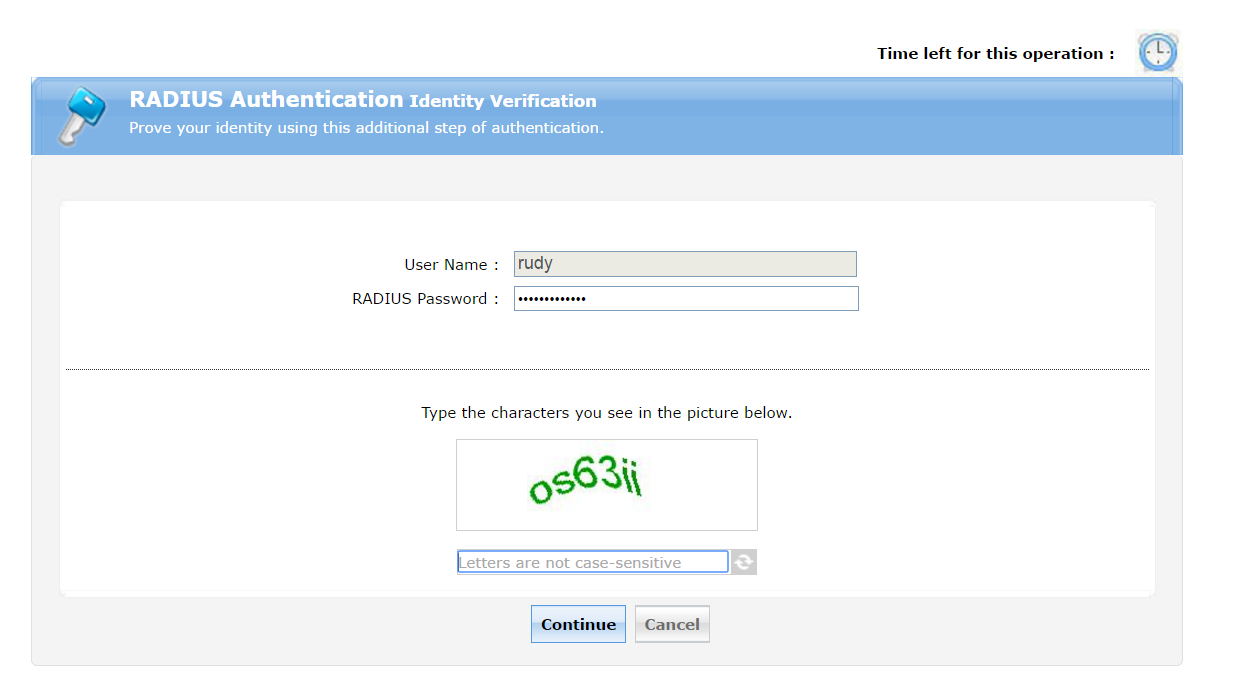 Resetting your password by authenticating via Mobile Authenticator:
Open your ADSelfService Mobile App. 
If you are not logged in, then tap the Mobile Auth option at the bottom of the app's home screen.
If you are logged in, then tap the User icon at the top and Mobile Auth option.
Based on your enrollment information, you will be asked to approve a push notification, scan your fingerprint, scan a QR code, or enter a verification code.
Unlocking your account by authenticating via 'Mixed method' :
As mentioned above, the mixed method includes any two or all of the authentication process. In this case, you need to go through all the methods enabled by your admin, to authenticate yourself for the account unlock process.
After authentication, the solution then allows you to unlock your account.
How to unlock the account from your Mobile Device?
1. Access ADSelfService Plus from your mobile's web browser. Click here to learn how to access ADSelfService Plus from your mobile device.
2. Tap the Unlock button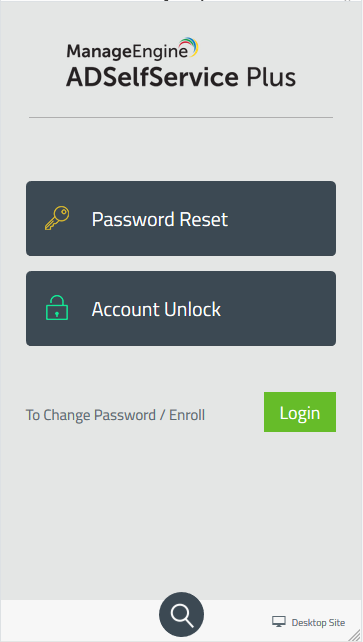 3. Enter your Username, select the Domain and then tap Next.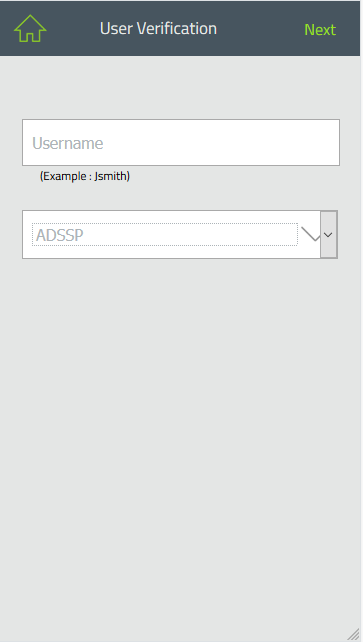 4. Now authenticate yourself by answering a set of security questions and / or by entering a verification code based on how your administrator have configured the authentication process.Tap Next to continue.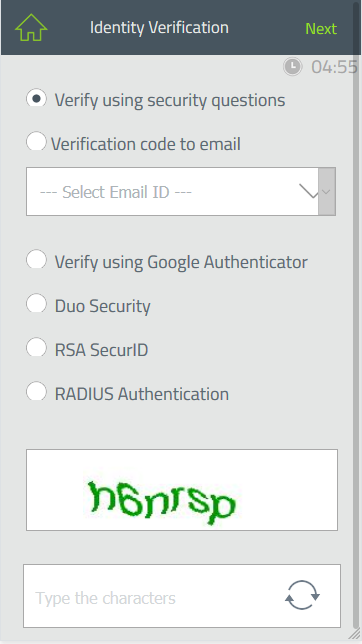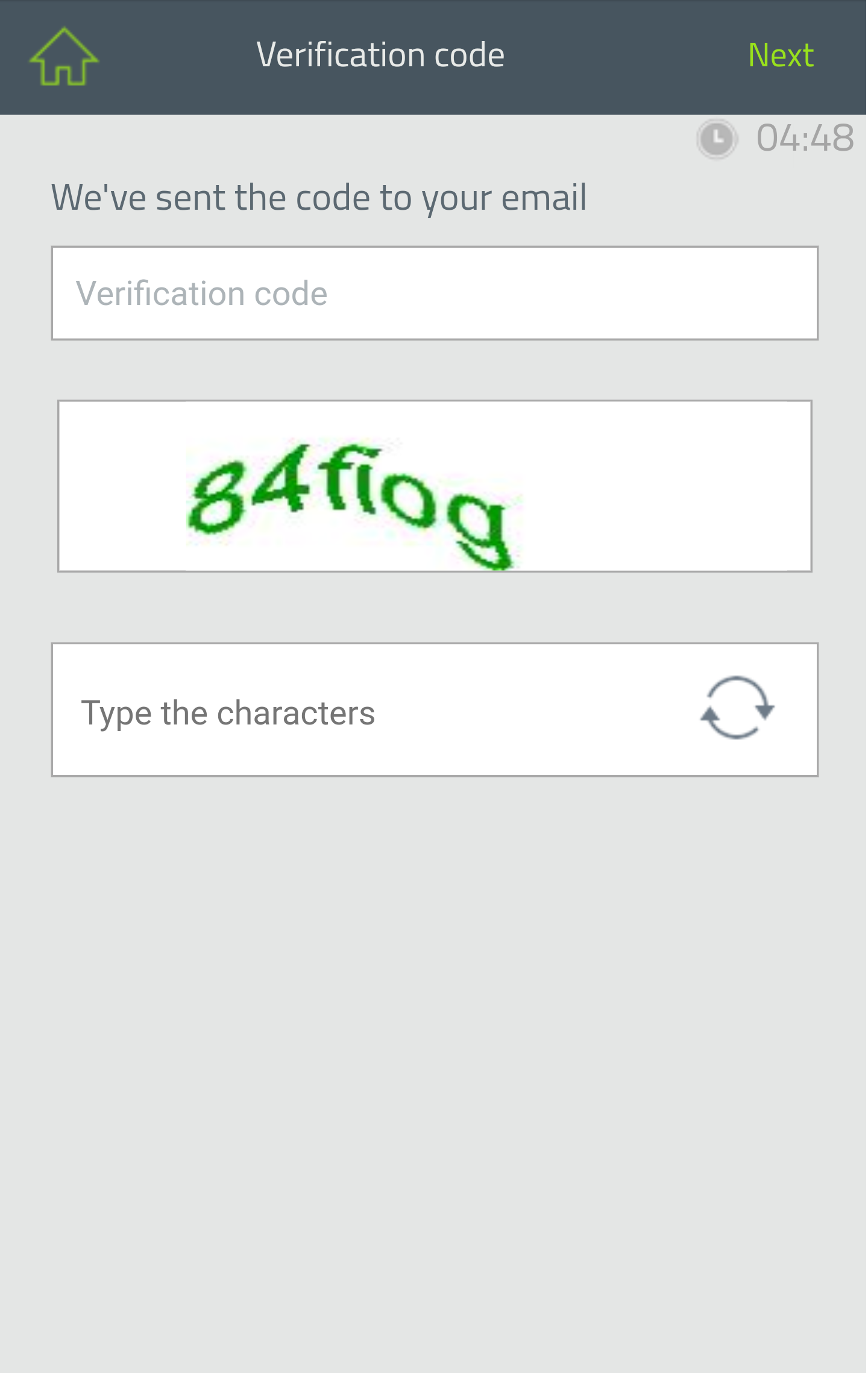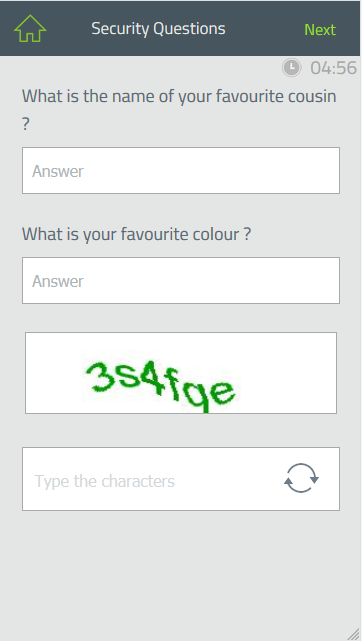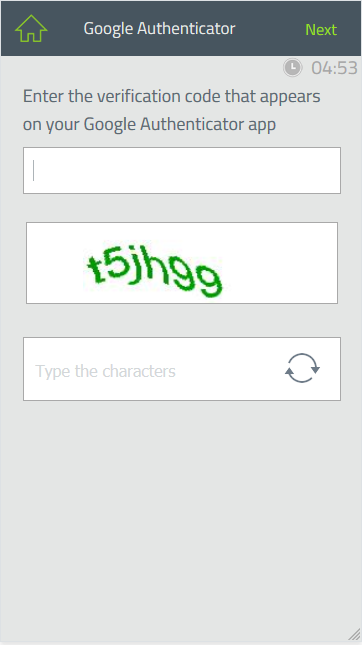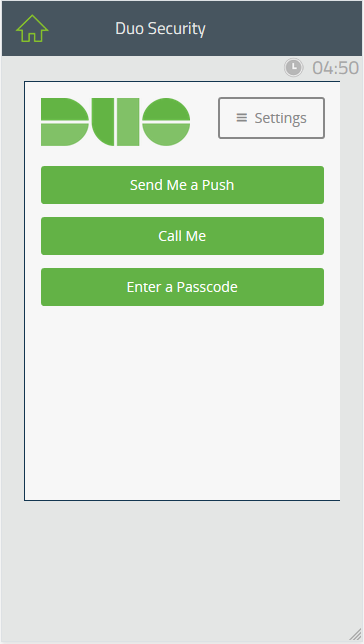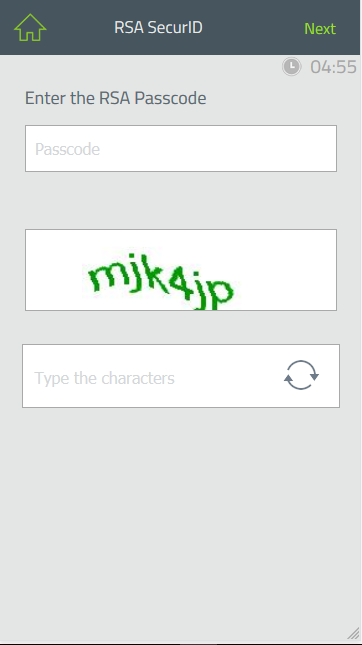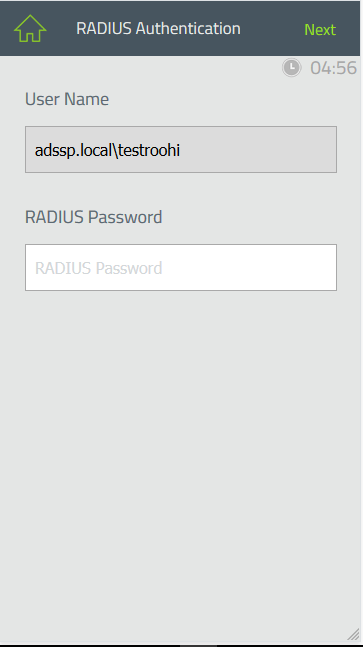 5. Tap the Unlock button to complete the process
For Unlocking Accounts of other platform accounts
ADSelfService Plus can automatically unlock your accounts on the following platforms: 
IBM i/AS 400 System
HP UX Directory Server
Oracle DB
Oracle E-Business Suite
Microsoft Dynamics CRM
AD LDS
Active Directory
All you have to do is link your Windows account with the accounts on these platforms.
This lets ADSelfService Plus to unlock your linked accounts when you unlock your Windows account.
To learn more on how to link your accounts, refer this section.
Note:
CAPTCHA: A text image which serves the purpose of increasing the security of your account. The permission to enable or disable the CAPTCHA lies with your IT administrator.
Refresh CAPTCHA option: In the case of having trouble while deciphering the CAPTCHA code, you can regenerate it by clicking on the

icon.